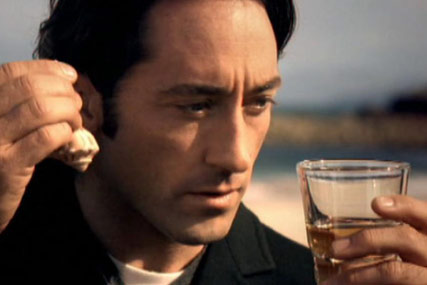 The Red Brick Road was involved at an earlier stage but had to pull out because of a conflict after its digital arm, Ruby, won the Glenfiddich DM and digital accounts.
The review began in January this year and was handled by the AAR.
There is no incumbent on the account. The Glenmorangie Company previously produced all of its above-the-line work in-house.
Its last retained agency was the Edinburgh-based 1576, which won the account in 1998 before being fired from the business in 2006.
The review does not affect Glenmorangie's below-the-line business, which remains with the Edinburgh-based Story. The agency has produced award-winning direct marketing campaigns for both Glenmorangie and Ardbeg.
WCRS declined to comment on the appointment.