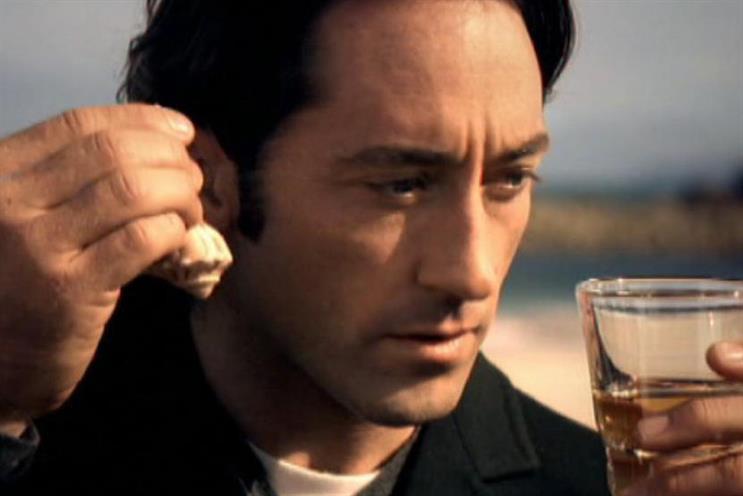 The review is being handled directly by the brand.

WCRS picked up Glen­morangie's business in 2010 – the agency's biggest win of the year. However, they have parted company due to "differences in direction", according to WCRS.

Glenmorangie, which spends the bulk of its UK ad budget on press and outdoor campaigns, produced all of its above-the-line work in-house before appointing WCRS. The agency won the account after a competitive pitch.

Last year, WCRS created a global campaign for Glen­morangie using the strap-line: "Unnecessarily well made." The multimillion-pound campaign included illustrations of other things that are "well made", such as a rhino and a car.

Story UK, Glenmorangie's below-the-line agency, is unaffected by the review.