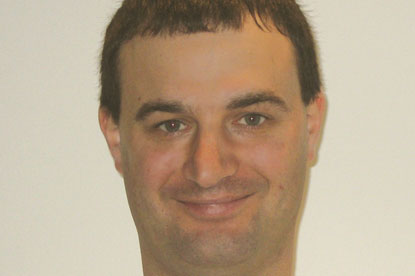 Adspend will decline by 6.9 per cent to £305 billion, compared with a 1 per cent decline last year, the Publicis media buying network said.

ZenithOptimedia's forecast is more gloomy than recent reports from WPP's Group M, which predicted a 4.4 per cent global decline in adspend, and Aegis' Carat, which anticipates a fall of 5.8 per cent.

The UK ad industry's fortunes will be worse than those globally, with an 8.7 per cent decline predicted by ZenithOptimedia.

However, the report suggests that UK adspend will bounce back during 2010 with a 2.3 per cent climb.

Global newspaper adspend is expected to be hardest hit, down by 12 per cent, while TV adspend is predicted to fall by 5.5 per cent, but by at least 12 per cent in the UK this year.

Jonathan Barnard, the head of publications at ZenithOptimedia, said that the report reflected the reality of the economic downturn.