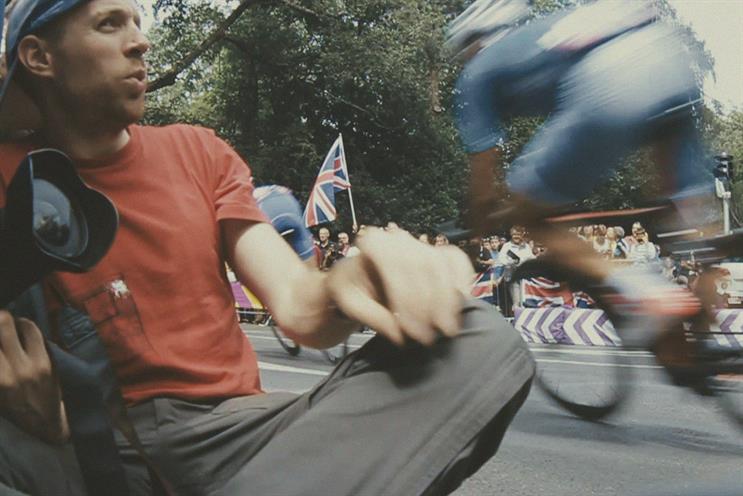 The ZenithOptimedia figure is 0.4 percentage points below its prediction at the start of the year. However, the agency is optimistic that 2014 and 2015 will be stronger.
ZenithOptimedia and Magna have upped their forecasts for UK adspend growth, from 1.5 per cent to 2.9 per cent and 1.9 per cent to 2.2 per cent respectively. Group M, meanwhile, has decreased its UK forecast from 3.4 per cent to 3.3 per cent.
Both Group M and ZenithOptimedia expect the UK TV ad market to decline by 1 per cent this year, following the positive impact of Euro 2012 and the Olympics.
ZenithOptimedia's global downgrade for 2013 is due to the continuing recession in the eurozone and concerns over security in South Korea. For Magna, while the UK is expected to be fuelled by digital media spend, the stagnant eurozone, particularly France, Spain and Italy, will drag the region's performance down to a decline of 1.6 per cent. ZenithOptimedia expects a 3.9 per cent drop in the eurozone in 2013.
Magna predicts growth in Asia-Pacific and Latin America to offset the stagnation in EMEA and North America.
That said, the US is still the biggest contributor of new ad money. It will account for 29 per cent of the $73 billion that will be added globally between 2012 and 2015, according to ZenithOptimedia.
ZenithOptimedia also expects the internet to be the fastest-growing medium, with annual growth of 15 per cent between 2012 and 2015, led by mobile advertising.