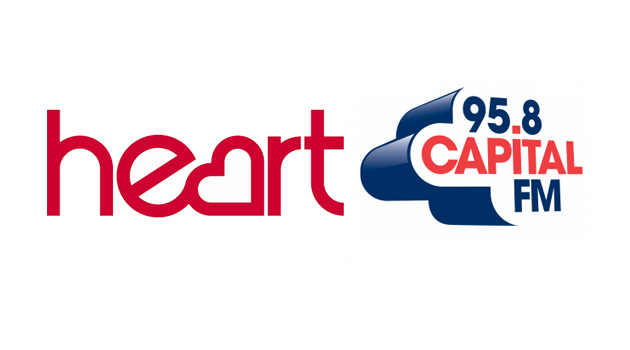 Sky Media will be responsible for the TV spot ad sales on both channels, while Global Radio's creative solutions team will sell sponsorship and partnership opportunities.
Sky Media will sell Heart TV and Capital TV alongside its portfolio of music channels, including the MTV network, hip hop channel Flava, Chartshow TV and Dance Nation.
Initially the channels are expected to be a juke box of music videos from artists from the Heart and Capital playlists but it is expected their schedules will expand to include broadcasts of Global's live events.
Heart TV will target the same demographic as the radio station, and is expected to reach main shoppers such as housewives with children, while Capital TV will target the Capital network's younger audience.
Richard Hawking, operations director at Sky Media, said: "We're pleased to be partnering with Global as these two iconic radio brands transition onto TV.
"The new channels enhance our already diverse music TV portfolio, and we look forward to engaging with advertisers who want to take advantage of this exciting new opportunity."
Global Group announced plans to launch TV stations
on Tuesday, just over a week after confirming
it had bought GMG Radio
, owner of Real Radio and Smooth Radio.