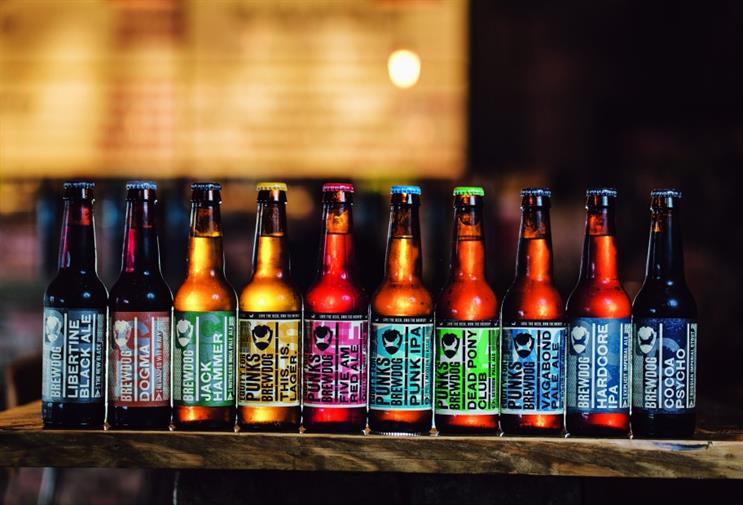 Brewdog
Brewdog's approach to events is simple – it needs to shine the spotlight on craft beer, explains co-founder James Watt.
"Our events, bar launches and new brews are all focused on making people passionate about craft beer," he says. "We don't believe in stuffy, formal events; we think people enjoy tasting beer in a natural habitat, which is why even our AGM is mayhem and there are definitely no suits."
The brand has a penchant for PR stunts, and this has spread beyond the UK. "We have rolled a tank down a high street in London, offered free rides on a stuffed seaside donkey in Brighton and held a funeral for bad beer in Stockholm," Watt explains.
"How we make noise doesn't differ from place to place - we're always Brewdog, but we link what we're doing to the local culture and local landmarks."
Events enable Brewdog to bring its brand to life, whether that's at a bar in Finland, London or Tokyo.
"Passion, knowledge and sharing information are key in the craft beer scene. Events need to reflect that and be a celebration of home brewing, craft, recipes and beer chat. It's a two-way conversation at every level," says Watt.
Comment below to let us know what you think.
For more activations and experiential campaigns in London, download our latest report, London's Experiential Playground.