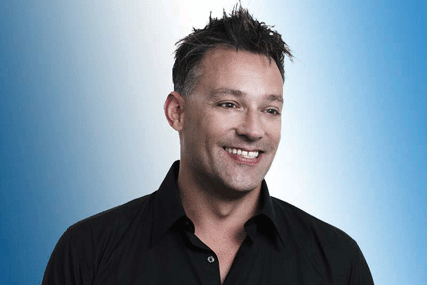 The stations to join the Heart network are Southern FM, Ocean FM, Invicta, Essex FM, 2CR, Marcher Sound, Coast 96.3, Buzz 97.1 and Champion 103, bringing the total number of Heart-branded radio stations in the UK to 33.

This is the final part of the national Heart rollout and Global Radio said it has no current plans to launch more Heart-branded stations.

Currently, there are 24 Heart-branded radio stations in the UK, which Global said attract 6.9 million listeners per week.

Last month, 12 stations in Bristol, Bath, Wiltshire, Reading, Oxford, Plymouth, South Hams, North Devon, Exeter, Torbay, Somerset and Gloucester were relaunched under the Heart brand.

Prior to that, Global relaunched nine stations across Anglia in January to add to the three original Heart stations in London, the West Midlands and East Midlands.

The newly branded Heart stations will feature a mixture of local and national programming, featuring shows presented by Toby Anstis and Jason Donovan.