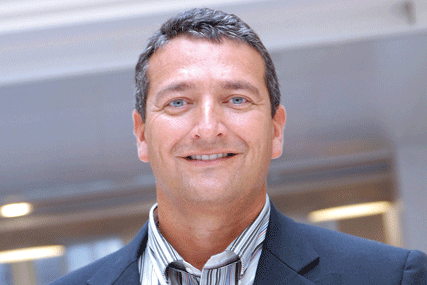 Around 40 job losses are expected as the company enters into redundancy consultation with a number of the employees in the 112-strong online and interactive department. Staff are being informed of the changes this morning.

Robin Pembrooke will remain head of Global Radio's interactive operations.

A Global Radio spokesman said: "[Miron's review] highlighted the company's ability to remodel the department ensuring its significant aspirations within the interactive market are met, including the development and integration of a new CMS (Content Management System) across the whole of Global's websites, as well as developing new applications such as the Capital FM IPhone, which will be extended to other devices and brands shortly."

Last year, GCap Media unveiled plans to deepen its online presence with the relaunch of Xfm.co.uk and Capitalradio.co.uk, plus the launch of social networking services around its online properties.

Prior to that, GCap Media created a dedicated online sales team to capitalise on opportunities presented by the growing partnership of radio with online.