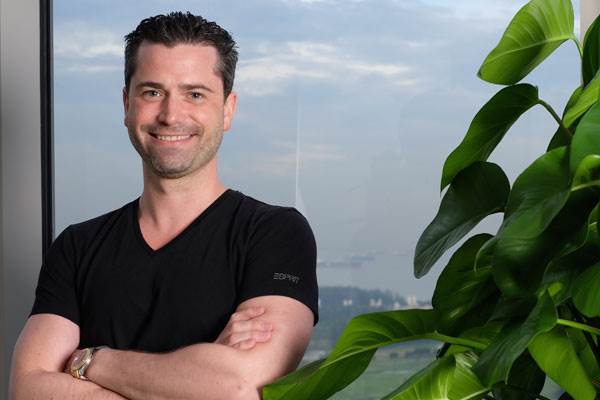 Silicon Valley-based Turn, which also has offices in the UK, Europe and Asia-Pacific, has been going through a tumultuous time in recent years. In 2015, it announced layoffs after its attempts to restructure itself as a SaaS (software as a service), and work directly with brands fell through. Instead, the platform alienated its agency partners and left a clear path for rival DSP, The Trade Desk to succeed.
Prior to its failed restructure, Turn was known to work with all the major media holding groups including Starcom Mediavest and Omnicom Media Group.
With the acquisition, Amobee plans to form "one of the largest, independent, end-to-end" buy-side platforms, providing access to all programmatic channels, formats and devices.
The acquisition, subject to regulatory approvals is expected to be completed during the first half of the year. Singtel said the purchase brings its total investment in Amobee to more than $1bn.
Turn will strengthen Amobee's data, analytics and media-buying capabilities to help brands and agencies plan and buy media for specific audiences in a more integrated way, maximising their investments across desktop, mobile, video and social media, the company said.
"Turn has one of the most advanced DSP and DMPs in the industry, which will evolve Amobee's technology stack, complementing our existing Amobee Brand Intelligence powered platform, and enable us to best serve advertisers with the most scalable and efficient programmatic, cross-channel and cross-device solutions," Robert Woolfrey, Amobee senior vice-president for Asia, said in a statement.
The acquisition accelerates Amobee's growth into a significant global digital marketing player, said Samba Natarajan, Singtel's chief executive of Group Digital Life. "It will also prime Amobee for expansion beyond the US and into the Asia Pacific, where the Singtel Group reaches some 640 million customers across 22 countries," Natarajan added.
Singtel acquired Amobee in 2012 for $321 million, and added Adconion and Kontera for $235 million and US$150 million, respectively, in 2014.
In blog post, Turn chief executive Bruce Falck said the combined team will have more than 800 people "focused on growing what we have built to date", including more than 200 people in product development.
"The ad tech space is not without its challenges," he added. "However, we uniquely have the opportunity to grow and build an even more exciting and valuable company for our customers, investors and employees. It's early days in programmatic, so think of this as day two, the day we built an unstoppable platform to provide the world's marketers with their one source of truth."
This article was first published on Campaign Asia-Pacific