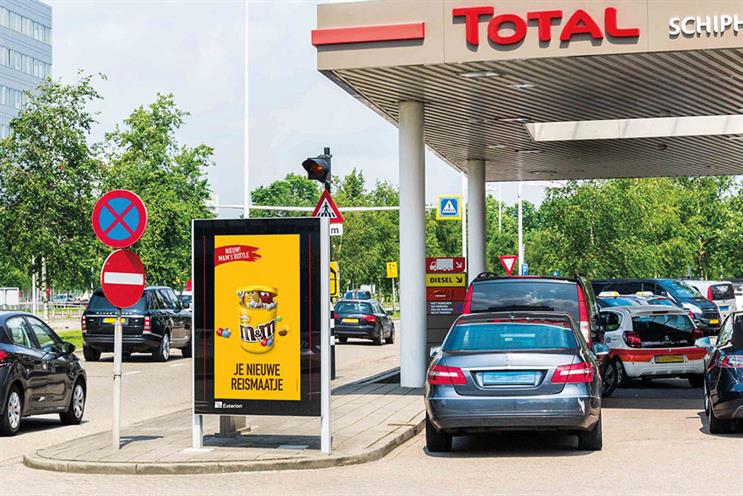 Global has acquired Dutch digital out-of-home company MMD Media in a move that signals its intent to expand outside the UK.
MMD Media specialises in forecourts and its network consists of 1,378 digital screens located at 607 petrol stations across the Netherlands.
The Capital and LBC owner had entered the Dutch outdoor market through its acquisition of Exterion Media in October 2018.
Instead of selling Exterion's assets in the Netherlands and France, it appears that the UK-focused group is looking to drive international out-of-home expansion. Dax, Global's digital audio operation, is already international.
The move strengthens Global's position as the largest DOOH operator in the Netherlands, with more than 2,600 digital screens reaching 40% of the Dutch population, the company said. DOOH now makes up 33% of the total OOH market in the Netherlands.
Leon Taviansky, chief executive of outdoor at Global, said: "We saw this investment as the perfect opportunity to grow our current DOOH portfolio in the Netherlands. The deal complements our current Dutch portfolio, adding 1,378 digital screens in petrol stations to our assets on the national railway and in shopping malls. MMD Media has built an impressive business which we're excited to develop even further."