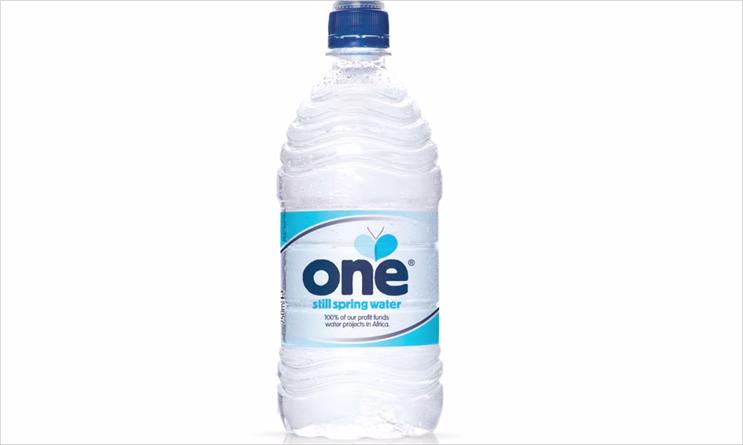 Global Fund for Water is a concept created by Global Ethics, the UK-based drinks company behind the UK brand One Water.
It wants to create a global campaign to encourage retailers and bottled water companies to use a tiny amount of money per bottle of water sold to fund sustainable community-based clean water projects, particularly in Africa.
Global Fund for Water is working with AAR to find a global creative agency to develop a global campaign on a pro-bono basis. It hopes to have an agency in place by the end of October.
The project is modelled on a similar scheme in the airline industry called Unitaid, which was set up in 2006 and takes a small amount of money from airline tickets to fund healthcare initiatives in countries that need support.
It has already received interest from the UN, World Bank, Sanitation and Water for All Partnership, and the investment, manufacturing and retail sectors.
The project aims to help a billion people over the next 15 years and claims it could raise as much as $3 billion (£1.97 billion) per year.