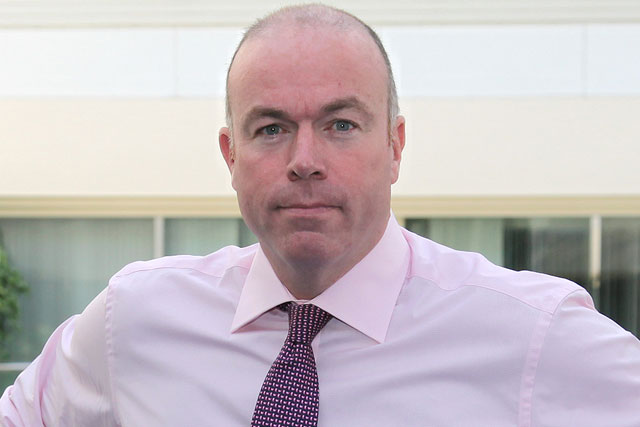 Previously, the COO's duties were split between a number of the senior management team. Hanson will work across Global's radio, talent and publishing divisions and report to Stephen Miron, the group chief executive of Global.
Hanson has worked for six years at DMGT, including five years as group operations director of DMG Media and the past year as chief executive of the recruitment arm Evenbase Recruitment.
Prior to joining DMGT, Hanson worked for EMI in a variety of senior roles, culminating in his appointment as chief operating officer of EMI Music Worldwide in 2007.
Miron said: "Ian is an incredibly talented and experienced executive with a passion for the media and entertainment industry. Given his skills, I know that not only will he enhance and complement the executive leadership team at Global, but he will also help us to achieve and fulfil our future ambitions."
Global's creation of the chief operating officer role follows last month's promotion of Mike Gordon to chief commercial officer and Will Harding to chief strategy officer.
Hanson said: "The radio division [of Global] is among the best in the world, and it's good to be returning to the music and entertainment business. I've followed Global's progress closely since the company was created and I have huge admiration for the success that the team at Global has achieved."