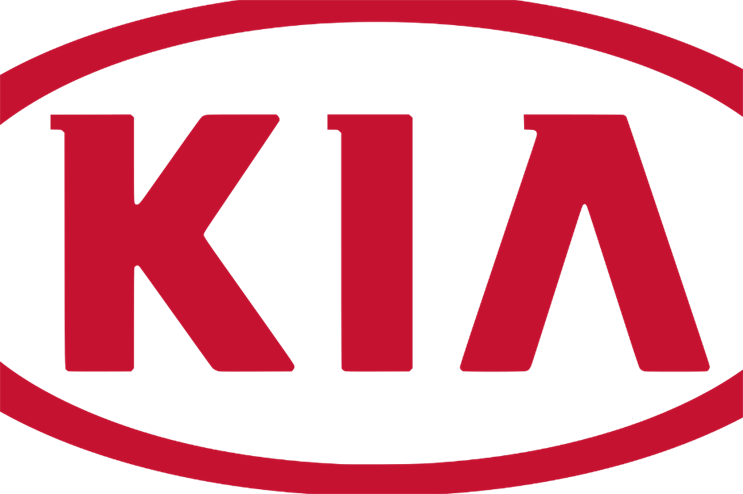 The three day pop-up will be open from 21-23 January next year, taking place on the first weekend of the festival. The Supper Suite will take over Park City restaurant Firewood on Main, which opens this month. Guests will be treated to private three-course dinners created by the restaurant's Chef Murcko, which will include gourmet canapé cocktail parties in celebration of the films and casts in attendance.
Craft cocktails and vintage wines will also be on offer for visitors. The experience also extends beyond the kitchen, as guests will be transported to and from the restaurant in chauffeur-driven Kia utility vehicles. The all new Kia Niro model promises to be the main ride for guests, and features outstanding fuel economy through an all-new, state-of-the-art hybrid powertrain.
Orth Hedrick, vice president of product planning at Kia Motors America, said: "The Kia brand and our products have undergone a tremendous transformation and are now world-class by every measure, and the Kia Supper Suite provides a unique environment in which to tell our story."
Kimberley Gardiner, director of marketing communications at Kia Motors America, said: "For our third year in Park City, we're looking forward to sharing the all-new Niro crossover, as well as insights into Kia's green initiatives around the world, with a like-minded film community who shares our concern for the environment and embraces the latest green technology."
This week, the House of Rolls Royce announced a series of of global events and short films to engage fans further with the marque. Last month, Toyota staged an experiential drive camp in India.
Comment below to let us know what you think.