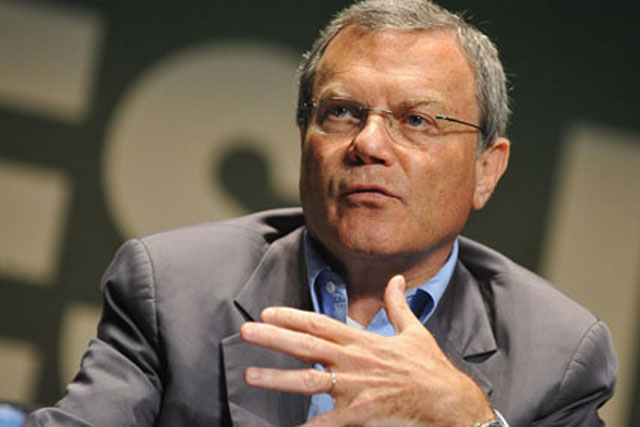 A review of the world's 30 largest marketing groups revealed that aggregated revenues of the global marketing groups grew by five per cent. However, after adjustments, profits recorded a rise of just 1.9 per cent, according to a new study.
While aggregated revenues have risen, there has also been a 17.6 per cent increase in finance costs, which has affected profit margins.
With the planned Publicis-Omnicom merger falling apart at the last hurdle, WPP emerged as the winner, retaining the top slot in the annual 'Global Greats' league. It recorded revenue of US $16.5 billion (£10.2 billion) in 2013, staying ahead of Omnicom, which recorded US $14.6 billion (£9.1 billion) revenue over the same period.
The survey reveals that Omnicom's weak negotiating position due to its slow revenue growth, and its low operating profit margins, were among the reasons behind why the Publicis-Omnicom merger plan collapsed.
While Omnicom's revenue was 55 per cent greater than that of Publicis, Omnicom's staff costs absorbed a much higher proportion of revenue than those of Publicis, leaving its finance costs taking a bigger proportion of its operating profit.
The top seven companies in the league – which is conducted by Marketing Services Financial Intelligence – ranked by revenue, are unchanged from last year's study.
However, the gap between fifth-placed Dentsu and sixth-placed Havas widened as a result of Dentsu's acquisition of Aegis.