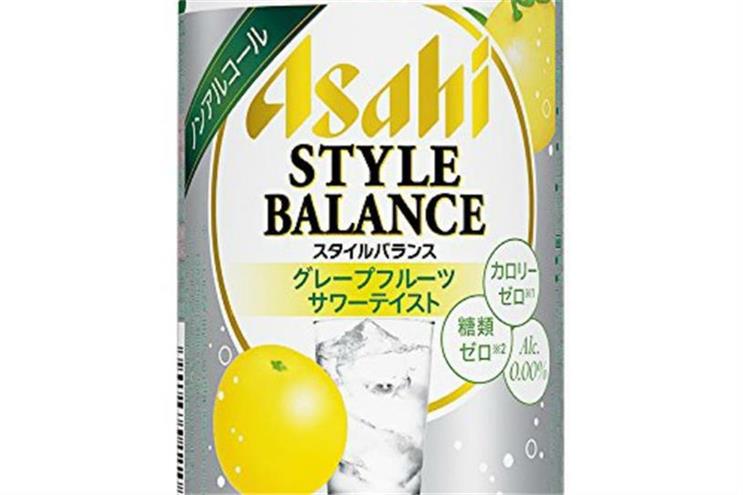 Sexism still rife in adland
Campaign US exclusively revealed more than 50% of women in advertising have faced sexual harassment, according to a 4As study.
Taiwan's top 100 brands
Sony, Apple and Chanel lead Campaign Asia's annual ranking of the top 100 brands in Taiwan. See the full list and read the analysis of consumer and media trends.
Johnson: Creatives don't own creative leadership
Carl Johnson, global CEO of Anomaly, takes issue with the argument that creative directors should be agency CEOs.
Battling the pink ghetto: Perspective from a 'woman to watch'
Jeanette Phang, one of Campaign Asia's 2016 Women to Watch, reflects on her evolving view of gender inequality and what to do about it.

Dove celebrates beauty behind grit and grime, shows women in sport to #ChangeTheRhyme
In India, Unilever brand Dove has launched a video challenging the conventional notion of beauty yet again. The video has been conceptualised by digital lifestyle platform Blush, part of social media content maker Culture Machine.
NBC CMO blasted online for blaming Olympics tape-delay on women
Outcry after John Miller, chief marketing officer for the Olympic broadcaster in the US, said women don't really care about the results of the competitors.
Chairman Balki exits MullenLowe Lintas Group, and the advertising industry
R Balakrishnan (Balki) has decided to end his advertising career. The chairman of MullenLowe Lintas Group India announced his exit in a statement issued 9 August 2016. He joined Lintas (Bangalore) way back in 1994.

How Asahi found favour among women with a 'healthy' highball mocktail
One of Japan's top drink companies capitalized on a new health-benefit labelling regime to bolster demand for non-alcoholic beverages.