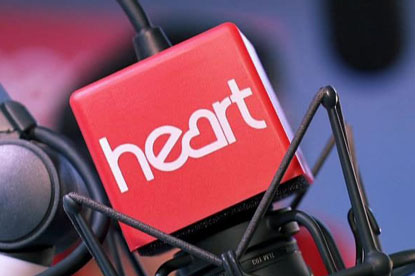 The auditor KPMG cautioned that until Global tied up the refinancing of its £210 million of borrowings from Lloyds Bank, there was a material uncertainty.
Ashley Tabor, the co-owner and chief executive of Global Group, countered that the warning was simply a matter of housekeeping and that the company was very comfortably servicing its debt.
Tabor added that advertising revenues had fallen by between 15 and 20 per cent in the year to March.
He said that assuming Global owned both Chrysalis Radio (which it bought in July 2007) and GCap Media (acquired in June last year) for the year to March, revenues were £269 million and underlying earnings were £31 million.