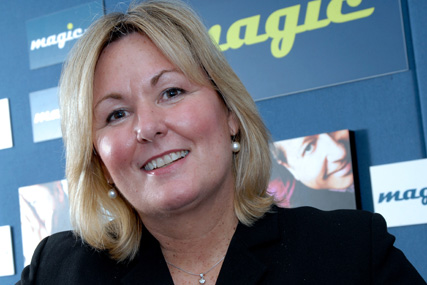 Last August, Global Radio proposed selling stations to appease competition concerns by the Office of Fair Trading over Global's £375m purchase of GCap Media.
The eight stations are BRMB, Mercia FM, Beacon FM, Wyvern, Gold Birmingham, Gold Coventry, Gold Wolverhampton and 106FM Heart East Midlands.
In the months following the OFT's August announcement, it is thought the sale reached the third round of bidding, involving parties including Phil Riley, the former chief executive of Chrysalis Radio, Bauer Media and Midlands radio entrepreneur Mike Owen.
Earlier this month, Bauer Media emerged as the preferred bidder for the stations and has been holding exclusive talks with its rival in a bid to agree a deal.
Global Radio and Bauer Media declined to comment.