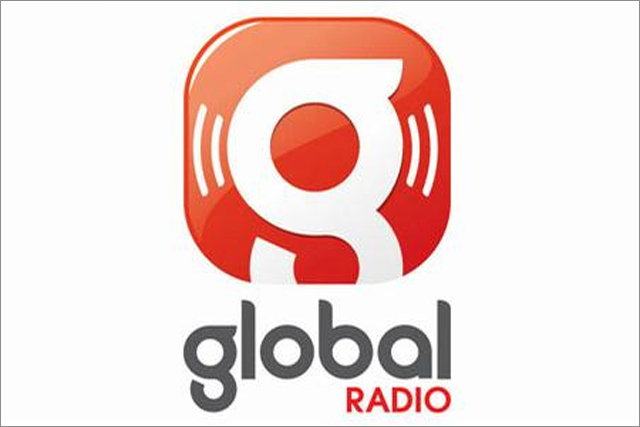 According to accounts filed at Companies House, Global Radio made a pre-tax loss of £27.7m in the 12 months to 31 March 2012, a reduction of 15.3% year on year, after "interest payable and similar charges" of £63.2m.
The amount paid on bank loans and overdrafts was £3.4m, down 18.9% year on year, but the amount paid on other loans (understood to include those paid to founder and executive president Ashley Tabor's father Michael Tabor) increased by 15.0% to £59.7m.
Commercial revenues (or ad revenues) at Global Radio were £193.1m in the year to 31 March 2012, up 6.6% year on year. This was stronger growth than the radio ad market, which the Radio Advertising Bureau said increased by 5.9%.
Global Radio said outperforming the commercial radio industry represented an "excellent performance" and said the continuing growth is a "testament to the excellence commercial teams we employ across the group".
In the accounts Global Radio also said its sales team's victory in the Media Week Sales Team of the Year and Campaign Cross-Media Sales Team of the Year Award were a demonstration the team is being recognised by its peers.
Global Radio's other revenues (including income from enterprises, events, commission from third-party sales, internet partnerships and transmission fees from digital multiplexes) were £16.3m, down 8.4% year on year.
Although Global Radio's pre-tax profits were hit by interest and other charges, the business made an operating profit of £33.3m in the 2011/12 financial year, an increase of 57% year on year.
Global Radio's earnings before interest, taxes, depreciation and amortisation (EBITDA) were £56.6m in the year to the end of March 2012, up 12.5% year on year.
The total amount paid to directors was £4.3m during the 12 months, down 23.2% year on year, and the highest paid director (believed to be Global Group chief executive Stephen Miron) was paid £2.0m, down 9.1% year on year.
It is understood that the decline in the amount paid to the highest paid director is attributable to £1.4m paid out as part of a long-term incentive scheme last year.
Although the total amount paid to directors declined, total staff costs (including wages and salary, social security costs and other pension costs) increased to £55.9m, up 10.4% year on year.
When Global Radio was formed out of the merger of Chrysalis and GCap Media for £545m the company took on debt, which as at 31 March that had been reduced to £80m, down from £92m a year earlier.
Global Radio said there is a risk that a "continued weakness in the advertising market could put pressure on traditional revenues streams" and to address that the Group has been developing "its relationship with advertisers and agencies to ensure the value of its brands is fully realised" through tailored solutions and new media opportunities.
Follow @MaisieMcCabe