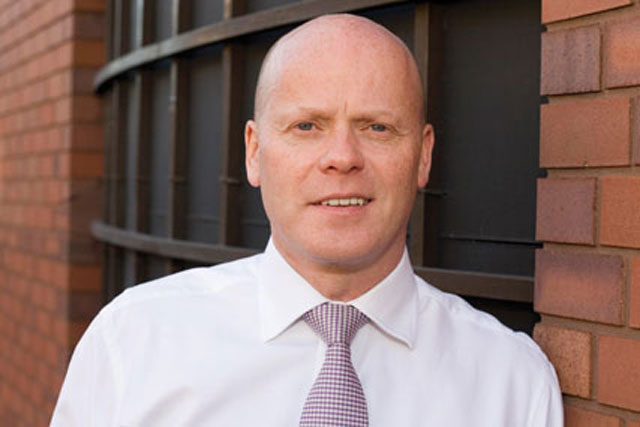 Over the year Global Radio lost 85% of revenues from what was radio's biggest advertiser, the Government's Central Office of Information, and when the COI is stripped out Global Radio's revenues increased 6% from revenues in the year to 31 March 2010.

The underlying revenue rise came from a number of different sectors. Revenue from FMCG advertisers grew 19%, telecoms grew 36%, motors grew 40%, utilities grew 50% and cosmetics grew 90%.

Global Radio's strategy has been to develop three main networks, Capital, Heart and Classic FM, and Mike Gordon, managing director, commercial at Global Radio, said its success has come from its "simplicity".

Classic FM plays classical music and is aimed at an older audience, the Heart network is aimed at housewives with children and the more pop-focused Capital brand was expanded nationally in January this year.

Gordon said: "Two or three years ago when we were talking to marketing directors we had to explain all the different stations to them. Now it's much simpler: we have a tabloid, a mid-market newspaper and a broadsheet."

Revenues are expected to increase further in the next financial year and Gordon said in the six months to 30 September 2011 Global Radio's commercial revenues were up 14% year on year.

It emerged last week that total radio ad revenues are expected to increase around five per cent over the 2011 calendar year and Gordon said he expected Global Radio's commercial revenues to rise between five and 10% over the year as a whole.

Global Radio's earnings before interest, taxes, depreciation and amortisation were £50.3m, up 9.3% year on year from £45.0m from 31 March 2010.

Although the exact figure of pre-tax losses is not known at this stage it is understood that when the results are filed they will be in line with the £31m pre-tax loss in the year to the end of March 2009.

Global Radio's operating profit was £21.2m in the 12 months to 31 March 2011, an increase of 6.6% from £19.9m in the year to the end of March 2010.

Last year the most highly paid executive (believed to be executive president and founder Ashley Tabor) was paid £2.5m and it is understood that in the year to 31 March 2011 he was paid £3.3m including a bonus.
Global Radio is the largest player in the commercial radio sector and was formed through the combined £545m buyouts of Chrysalis Radio and GCap Media.