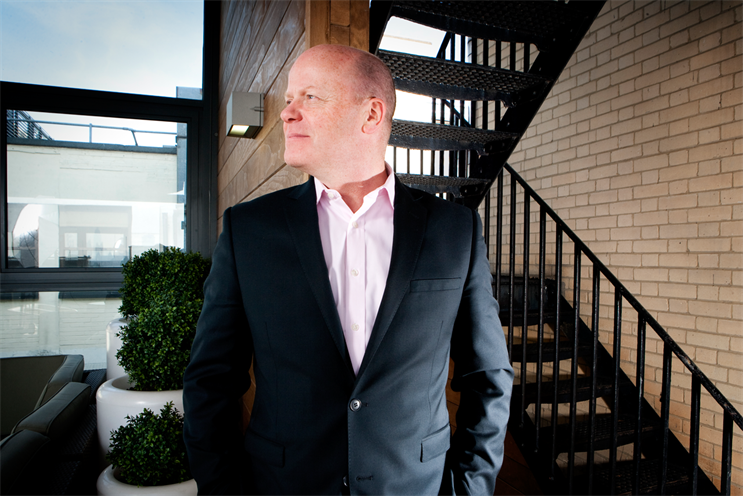 The Digital Audio Exchange, known as Dax, will allow brands to buy ad campaigns across more than 30 digital music platforms, including Blinkbox, Mixcloud and Absolute Radio, as well as Global's own stations.
Vodafone, Lexus, Costa, eBay, Virgin Media, Asda, Heinz, Philips, Gocompare.com, EE and 20th Century Fox have signed up as launch advertisers.
Dax was developed by Mike Gordon, Global's managing director of commercial; Stuart Mays, the director of commercial strategy; and Oliver Deane, the commercial digital director. It will be sold by Global's sales team.
The launch aims to emulate growth in the US, where the digital audio market is worth an estimated $1 billion, driven by streaming services such as Pandora.

Gordon said: "This is an incredibly exciting innovation as we are now enabling advertisers to tap into a huge audience they couldn't previously reach while creating a new revenue stream for digital audio publishers. We are very confident about its potential."