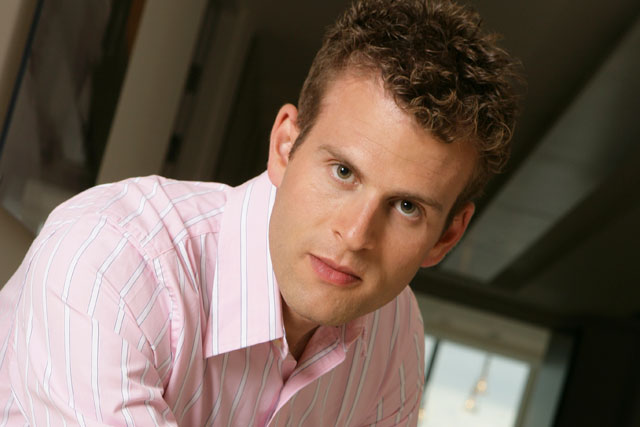 GMG Radio will continue to be run separately from Global Radio while a regulatory review into the acquisition is conducted. During this time Global Radio will continue to represent GMG Radio's national airtime sales.

Stuart Taylor, chief executive of GMG Radio, will leave company with immediate effect.

Mark Lee, currently Global Radio's managing director for the regions, will be seconded from Global Radio to GMG Radio with immediate effect to assume the role of chief executive.

According to GMG's annual report GMG Radio made revenues of £47.1m in the year to 3 April 2011, down 6.0% year on year, and made a pre-tax loss of £4.1m, down from a loss of £68.6m in the year to 28 March 2010 when GMG made impairment charges of £69.2m.

Ashley Tabor, founder and executive president of Global Group said: "We are pleased to have concluded this deal, and once the required approvals have been received, we will look forward to welcoming the GMG radio stations into the Global family.

"We believe that this is a very strong business with brands and assets that are highly complementary to those of Global Radio."
Media Week revealed the deal had been agreed earlier this month but it is understood that after reports emerged another party – believed to be Bauer Media – made a higher bid for the assets forcing Global Radio to up its offer.

With the national ad sales contract for GMG Radio's stations Global Radio has more than 50% of the national radio ad market and Bauer Media is understood to have seen the GMG assets as an opportunity to gain leverage as well as share.

The estimated sale price of around £50m is less than half of the carrying value of GMG Radio in GMG's 2011 report (£118.9m). However, when GMG publishes its 2011 report its value is likely to be written down further.

Andrew Miller, chief executive of GMG, said: "Our portfolio of investments that lie outside our core national newspaper business exist to underpin the long-term financial and editorial integrity of the Guardian. If we believe that best value for the Group lies in the disposal of a non-core asset, then we will do so.

"The talented team at GMG Radio have been very successful in building strong brands, which have been attractive to listeners and advertisers and have attracted considerable external interest.

"We believe that this transaction gives the business an excellent opportunity to develop and flourish as part of Global Radio. I would like to thank everyone at GMG Radio for their outstanding achievements over the last few years and wish them every success for the future."

Although UTV has had conversations with GMG about a possible purchase of the radio business in the past year it is understood the TalkSport-owner is not in a position to do such a large deal at the present time.

A spokesman for Bauer Media was unavailable for comment.