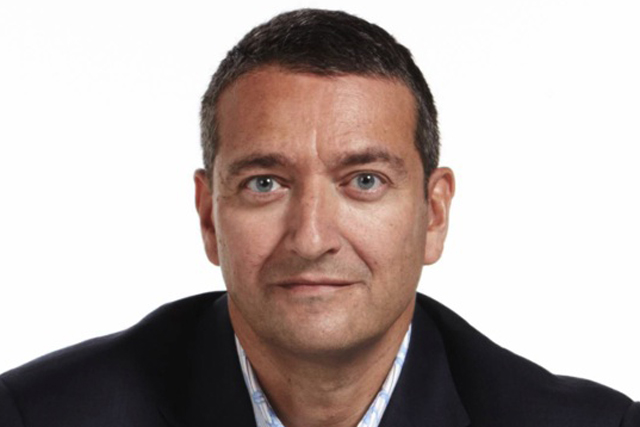 Communicorp, the Irish radio business owned by O'Brien, has agreed to buy Capital South Wales, Capital Scotland, Smooth East Midlands, Smooth North West, Smooth North East. Real North Wales, Real Yorkshire and Real XS Manchester.
The Competition Commission has approved the deal, which meets all the competition concerns it had about Global Radio's purchase of the former GMG Radio.
As part of the deal Communicorp has agreed to licence the Heart and Capital brands. All existing Real stations will become Heart.
At the moment there is both a Real Radio and Heart Radio in north Wales. As part of the plans the Real station in north Wales will become Heart and Global will apply for the existing Heart to be rebranded as Capital.
Global Radio will continue to sell the stations' national airtime and will provide other services to Communicorp. Local ad sales teams will sell the station in each of the local regions.
The deal is subject to approval from the Irish competition authorities but the parties expect it to go through within eight weeks.
Stephen Miron, the group chief executive of Global, said: "We are delighted to have agreed this deal with Communicorp so quickly. Most importantly the conclusion of this deal solidifies Global's position as the number one commercial radio company in the UK, and enables our brands to continue to grow, extending their reach into all parts of the UK, making Global's offering truly national.
Global Radio paid £70 million for the former GMG Radio in 2012 but the deal was blocked the CC over concerns about the sale of local airtime. Global announced last year that it would not continue its appeal against the decision in December.