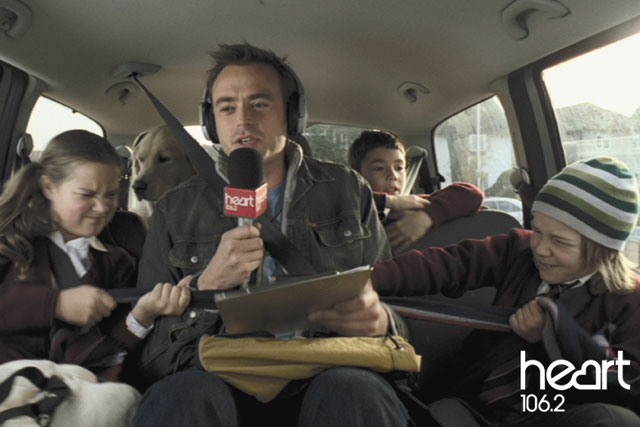 Last week, Digital Radio UK, the industry body charged with promoting digital radio, and the BBC launched a two-year, £10 million campaign by Rainey Kelly Campbell Roafe/Y&R to push digital platforms.
The campaign is running across BBC radio, stations owned by GMG Radio, Bauer Media, Absolute Radio and a range of digital broadcasters, as well as Guardian News & Media newspapers, Bauer Media-owned magazines and BBC TV.
Global Radio will not run the campaign in what is believed to be a stand against ongoing issues surrounding the roll-out of local DAB transmission to around 90 per cent of the coverage of FM.
It is the third time Global Radio has refused to carry a campaign promoting digital radio due to issues around local and regional DAB.
The industry is currently negotiating the terms of an agreement that will allocate the estimated £25 million cost of building the local transmitters between the commercial radio industry, the BBC and the Government.
Last month, the Global founder and executive president, Ashley Tabor, said he had spent "all year" raising the issue of coverage with the BBC without a resolution.
Both Global Radio and Digital Radio UK declined to comment.