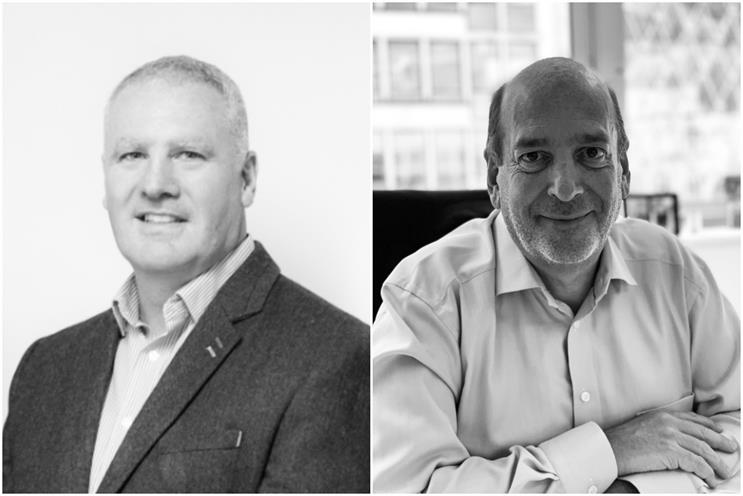 Global has named Leon Taviansky as head of its new outdoor division, following its triple acquisition of Exterion Media, Primesight and Outdoor Plus, and all of the out-of-home sales teams will become part of Global's existing commercial team.
Taviansky, chief executive of Exterion, becomes chief executive – outdoor and will run the division. Jonathan Lewis, chief executive of Outdoor Plus, becomes executive director – outdoor.
Both Tavianksy and Lewis will report to Stephen Miron, group chief executive of Global, which is already Britain's biggest commercial radio group.
The owner of Capital, Classic, Heart and LBC has become the second-biggest OOH owner following its stunning triple M&A play last autumn.
Global waited to integrate its OOH assets until the Competition & Markets Authority completed an investigation last week and gave the green light.
The deal makes Global the sixth-biggest media owner by ad sales in the UK behind Google, ITV, Facebook, Sky and Channel 4.
Global has also made a raft of other leadership changes.
Mike Gordon, Global's chief commercial officer, will have an expanded role as all of the ad sales teams from Exterion, Primesight and Outdoor Plus come "under the umbrella" of his existing commercial team.
Nigel Clarkson, chief revenue officer at Exterion and former sales director at Primesight, will oversee all OOH ad sales as commercial director – outdoor. He reports to Gordon.
OOH ad sales staff drawn from the three acquired companies will all move into Global's main office in London's Leicester Square, where they will work alongside existing teams who cover radio, programmatic audio exchange Dax and content solutions.
Global said it was "a significant decision" to bring OOH and radio teams together in one team.
That suggests Global is mindful that some companies have struggled in the past to sell broadcast and OOH assets together.
Another senior appointment is Jason Cotterrell, chief strategy officer and managing director at Exterion, who has been named chief operating officer – outdoor. He will report to Taviansky.
Global expects its newly integrated outdoor division to launch in the autumn.
There are two significant departures. Naren Patel, chief executive of Primesight, is stepping down but will remain as a consultant for 12 months. Matt Teeman, managing director of Primesight, is also leaving.
Other job losses are expected because of the integration of the OOH sales teams and duplication of roles, but Global declined to comment.
Miron said Tavianksy's "excellent track record in transforming and building companies, particularly at Exterion, makes him the ideal person to lead Global's outdoor division, one of the largest outdoor advertising companies in the UK and Europe".
He went on: "Together with Jonathan Lewis, Leon has the skill and knowledge to enable Global to expand its expertise and scale across these territories."
Taviansky added: "I have always had the highest regard for Global and their success in creating a world-class radio business and look forward to this unique opportunity to create a world-class outdoor business as well."
The radio group is expected to use its digital know-how from innovations such as Dax to drive further digitisation of its OOH assets, which include Exterion's prized contract with Transport for London for the Underground.
Global expects to retain the three offices currently occupied by Exterion, Primesight and Outdoor Plus in London at least in the short term.