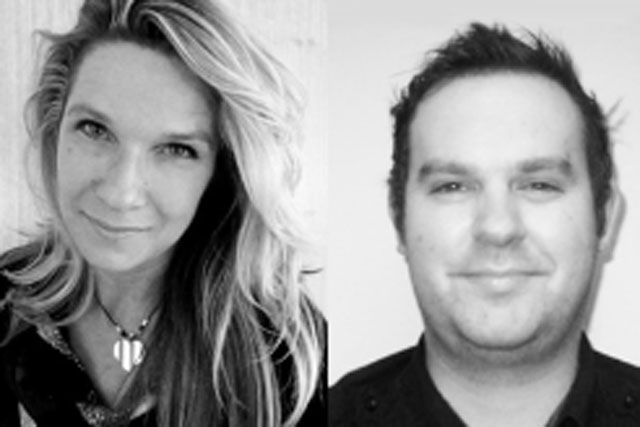 Rees and Price from Global Creative wrote the ad, "3 breaths", for the Kent Fire & Rescue. The producer and sound engineer was Steven Henderson at Global Radio's Heart Kent. The voiceover artists were Gerry Fletcher and Ian Swann.
The awards are held by the Radio Advertising Bureau, which will pay for all the monthly winners to enter the D&AD Awards.
Ben Tollett and Emer Stamp, the executive creative directors at Adam & eve/DDB and judges for the April competition, said: "April's harvest of radio presented us with a sizeable crop. We picked this powerful spot for Kent Fire and Rescue.
"It's hard to stand out in radio commercial breaks, but this powerful ad really caught our attention. It delivers a hard-hitting message with memorable simplicity – very important when you have such an important story to tell."
May's entries will be judged by Nick Darken, the executive creative director at Albion.
The Aerials were relaunched last month. Creatives can enter radio ads through the new website Aerials.co.uk, as long as they have been approved by the advertiser and have been on air in the last calendar month.