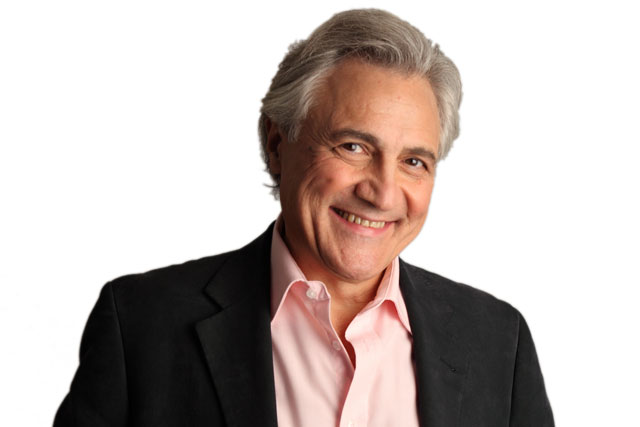 The partnership, which was planned and bought by Omnicom's Manning Gottlieb OMD, will include sponsorship of Classic FM Live events at the Millennium Centre in Cardiff this month, and the Albert Hall in London in April and September.
Nissan's Micra and Note models will be the headline sponsors of John Suchet's weekday morning show on Classic FM between 10am and 1pm, from 23 April for six months, and the partnership will be supported by print and online activity.
NS&I sponsors the Hall of Fame hour on the programme between 9am and 10am.
The creative work has been devised by ad agencies TBWA\ and DNA.
The Classic FM deal follows TV, radio, print and online marketing to support the launch of the Nissan Micra Dig-S in 2011.
Grainne Arnold, advertising and media manager at Nissan, said: "Classic FM and their live events provide the scale and breadth of touch points we are looking for to reach our audience across 2012.
"Our creative will showcase the benefits of Micra and Note's uncompromising efficiency, which we think will resonate perfectly with the Classic FM listener and their uncompromising passion for the station."
Follow Maisie McCabe on Twitter @MaisieMcCabe