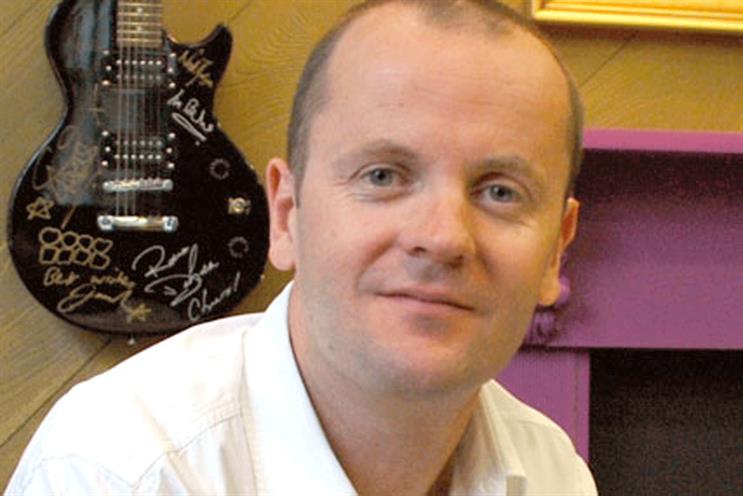 Having led a team of 20 digital, airtime, sponsorship and promotions experts at Global Radio for over four years, Darby will now run a team of six at Crowdmix's commercial operation for the UK.
Crowdmix's app will present the user with a display of posts from other users, as well as 2,000 "influencers", including established artists and celebrities who will share music and other updates.
"Crowds" will be formed, which are groups of people with a similar taste in music, as well as a similar geographical location. The app will then display charts of these different crowds so users can discover the most popular songs.
By charging consumer brands to promote their content to users within the app, Crowdmix will be able to earn revenue. Crowdmix has also opened offices in New York and Los Angeles.
Darby has been tasked with building the commercial strategy for the business, deliver partners for its launch next year, and build the sales team.
The team is currently six people and includes Colin Schabort, the head of digital, who joined from Mindshare, and brand director Wayne Mensah, the former head of Spark, the Telegraph's creative commercial department.
Darby will jointly report to the co-founder, Gareth Ingham, and the global chief commercial officer, Rob Wells.
Ian Roberts, the co-founder and chief executive of Crowdmix said: "This appointment really strengthens our senior team.
"Giles has a clear track record of helping brands engage their target audiences through music. Hiring him demonstrates our ambition for Crowdmix."