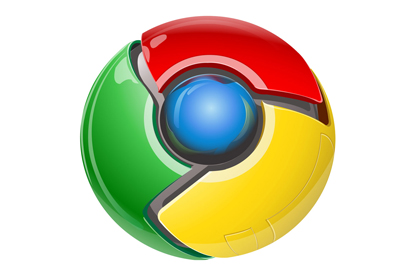 The initial campaign will incorporate display ads, online videos and social media. It will see the creation of a social application for existing Chrome users, which enables them to give Chrome as a Christmas gift. Offline ads may follow.
The agency will work with a team from BBH Labs in New York and London on the campaign, as well as with Google's marketing teams in Europe and the US.
Obi Felten, the head of consumer marketing EMEA at Google, made the appointment. It is the first time that Google has worked with a UK agency on an advertising campaign, but BBH Labs has worked on projects for Google in the US in the past.
The campaign will aim to raise awareness of Chrome, which launched in December last year. It is currently only available on Microsoft Windows, but Google intends to release a Mac version by the end of the year.