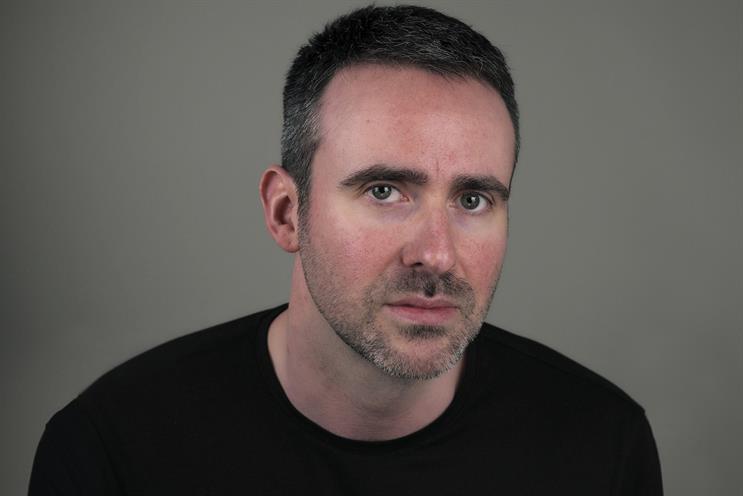 Bailey joins the Aegis-owned shop from AKQA Amsterdam and replaces Seb Royce, who left the agency in July last year after 12 years as its most senior creative.
Bailey spent four years as the executive creative director at AKQA Amsterdam, where he worked on the award-winning Heineken Star Player activity and on successful pitches for Johnnie Walker, Philips, EA Sports and Tommy Hilfiger.
He previously worked at AKQA in London, where he was the creative lead on Nike. Before that, he was at the digital shops Oyster and Incline.
Bailey's appointment completes the line-up of Glue Isobar's management team under the chief executive, Penny Herriman.
The team includes Wayne Brown, the managing director; Patricia McDonald, the chief strategy officer; and Rick Williams, the chief technology officer.
Aegis hired Herriman in January 2012 with a brief to rebuild Glue Isobar. Its founder, Mark Cridge, had been promoted to global managing director at Isobar and subsequently left the business in June last year.