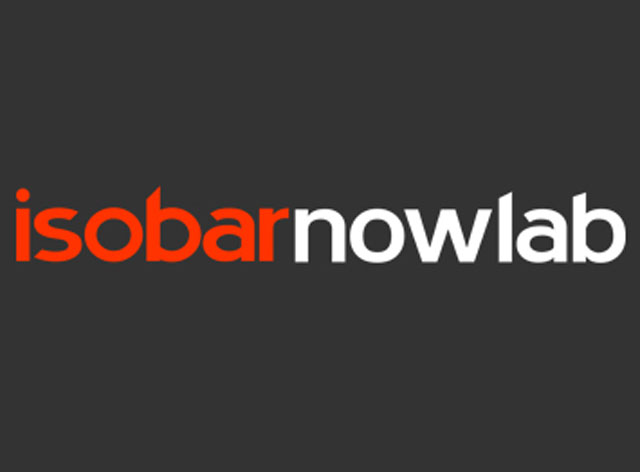 Nowlab will extend to other Isobar UK divisions including Isobar Mobile and Isobar Social, and will follow the global model, which involves a partnership with MIT (Massachusetts Institute of Technology) Media Lab.
The four key areas of focus are "making things", "thought leadership", "knowledge share" and "events".
Early projects have included Isobar Create London, a 36-hour near field communications (NFC) "hackathon", in partnership with O2, that brought together developers and designers.
Glue Isobar also launched a Google Hangout for Dulux at the Grand Designs Live exhibition, which it claimed was the first Google Hangout for the DIY sector.
Other global projects by Isobar Nowlab include an interactive retail installation for Reebok in the US, and sponsorship of the Innovasia Zone at Spikes Asia, a creative advertising festival held in Asia.
Dom O'Brien, head of innovation at Glue Isobar, said: "Isobar Nowlab is an initiative designed to accelerate understanding and explore how technology can be harnessed to connect people and brands in new ways.
"Nowlab isn't about technological stargazing, it's about exploring and acting on what's possible today."
Follow Matthew Chapman at @mattchapmanUK