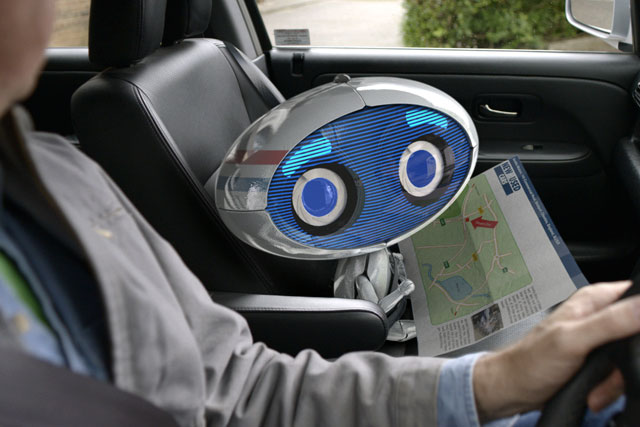 The agency beat the incumbents, HMDG and Inferno, in a three-way shoot-out, ending both agencies' relationship with Auto Trader.
Glue will be responsible for Auto Trader's integrated account, which is expected to see an increased focus on digital activity, as it aims to cement itself as the UK's leading motoring site.
Recent work from HMDG includes a TV campaign to promote Auto Trader's new-look website for the sale of new cars. Last year, Auto Trader launched a campaign to promote its new mobile platform. The ad featured an animated robot named Auto, who personified the characteristics and functionality of the Auto Trader brand.
Auto Trader is owned by Trader Media Group.
Glue Isobar was unavailable for comment.