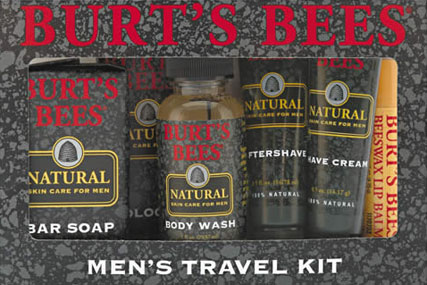 As the lead digital agency, glue's remit includes developing the creative platform for integrated communications, social media strategy, web design and development and amplification of all marketing/PR campaigns.
Glue's appointment follows that of MPG Media Contacts to handle the £10 million Burt's Bees pan-European media account in April. MPG will run the account from its London office.
Meryn Pillay, the marketing manager at Burt's Bees, said: "Glue Isobar demonstrated an excellent strategic grasp of where our brand should be and presented innovative creative ideas that can truly drive Burt's Bees."
Burt's Bees aims to be the world's number-one natural personal care brand within five years.