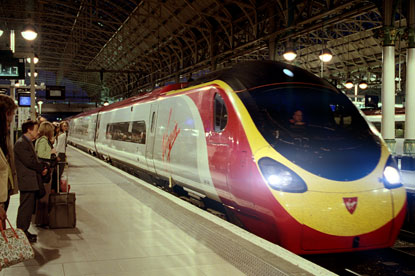 The DfT hopes the campaign will drive traffic to its site by promoting how Transport Direct can help consumers make decisions on how to travel around Britain. Glue will work with i-level on the campaign.

The door-to-door journey planner gives advice on both public transport and car journeys, as well as live travel updates, car parking information, maps and ticket prices.

Nick Illsley, Transport Direct's chief executive, said: "We believe that their campaign will raise awareness of Transport Direct and the adverts will encourage users to try out the range of services that the portal has to offer."

Jo Hagger, the joint managing director of glue London, added: "Glue is very much looking forward to working with Transport Direct to develop their digital communications and help drive usage of their fantastic service via driving awareness and extending their consumer reach."