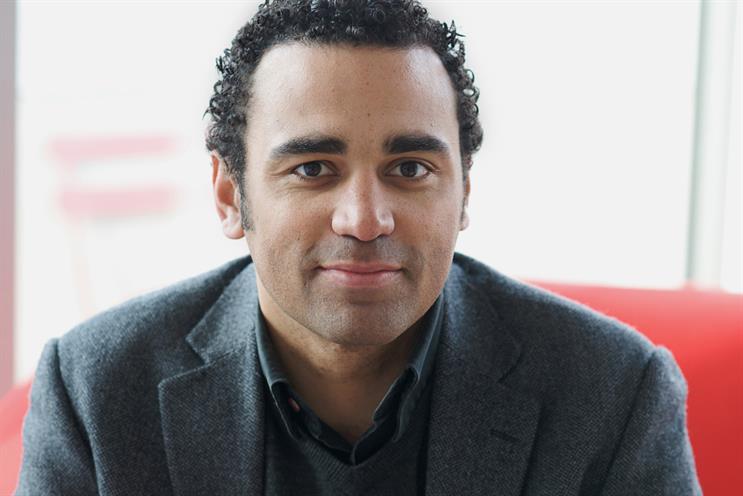 Brown will join Grey Possible, the integrated offering established by Grey London and its sister WPP shop Possible last year, in the summer. He replaces Craig Morgan, who joined Google as a senior industry head in February.
In his new role, Brown will manage Grey Possible's ten-strong team, which draws on executives from both agencies to produce work for clients including Procter & Gamble and GlaxoSmith­Kline. He will report to Chris Hirst, the chief executive of Grey London.
Brown joined Glue Isobar as its client services director in 2006, and was promoted to deputy managing director in 2009 and managing director in 2011. He was previously a marketing manager for Sara Lee's Brylcreem brand and an account director at TBWA.
It is understood that Brown will not be replaced at Glue Isobar.