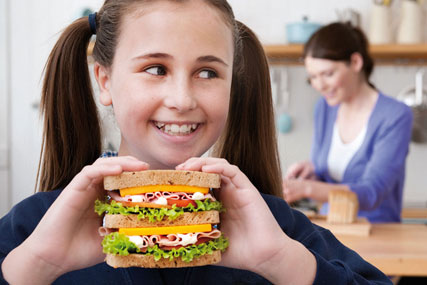 The campaign, created by The Agency, involves a 50,000 mail out of its Select Fresh Loaves to promote the loaves' better texture and thicker slices, and its position as "the closest thing to regular brown and white bread for those on gluten-free diets".
The sample mailing of the loaves will be preceded by a postcard campaign, offering consumers a free trial of the bread.
An ad featuring an 11-year-old girl, who was chosen as the "face of Glutafin" in a competition earlier this year, eating the bread will be rolled out across press and banner ads, inserts and email-out.
There will also be an opportunity for consumers to win gluten-free tea at the Ritz.