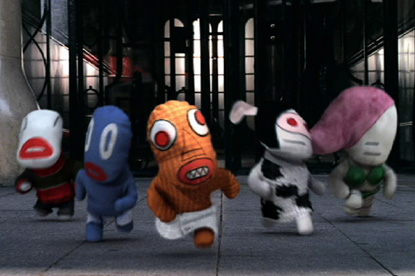 The business, which includes the Vauxhall, Opel, Chevrolet and Saab brands, is currently held by the Aegis-owned Carat. Carat won it in 2006 after GM split from the In-terpublic agencies Universal McCann and Initiative.

It is understood that GM, which in Europe is currently supported by the German government ahead of a sale, is looking at a break-up of its media account along individual car brand lines, a method it practices with its creative business.

Sources said that the review is in its initial stages and that GM has approached at least two networks about pitching for the business.

Magna International, the Canadian car parts group, is currently in talks to buy GM's European business, which includes Vauxhall in Britain and Opel on the continent.

According to reports, Magna believes it can restructure the business to make GM Europe profitable by 2011.

The media review is thought to be part of a general drive by GM to gain efficiencies from suppliers after its parent US company filed for bankruptcy in June.

Though advertising groups including Interpublic and Publicis Groupe have sustained losses from the bankruptcy, with Publicis recently putting these at €9 million, they continue to be keen to pitch for GM business.

GM is now 61 per cent owned by the US government.