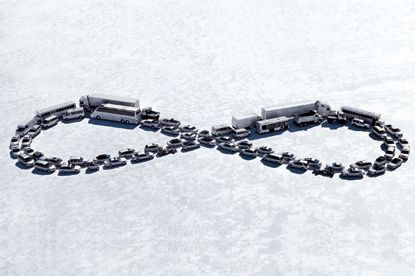 The ad, with the tagline "May the best car win", features GM's new chairman, Edward E Whiteacre Jr, in some executions, admitting he was sceptical of the car-maker before he joined the company that collapsed earlier this year.

The decision to focus on the company's chairman is a move away from the company's stated aim of focusing on its brands, which include Chevrolet and Cadillac, rather than the company.
The aim of the ad is to persuade consumers that GM's cars are as good as the competition and to offer car buyers a guarantee.