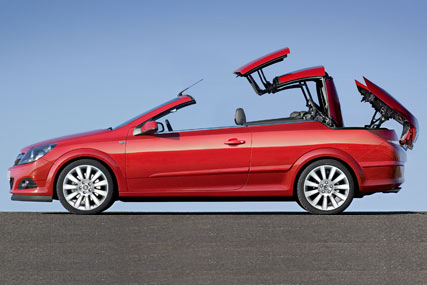 The Aegis-owned agency was reappointed to the business, which includes the Vauxhall, Opel and Chevrolet brands, after a pitch against two other networks.
Carat won the account in 2006 after GM moved it out of the Interpublic agencies Universal McCann and Initiative.
The review is thought to have been part of a push by GM to gain efficiencies from its suppliers following its US parent company filing for bankruptcy in June last year.
GM is trying to sell its loss-making Saab brand to a Dutch company called Spyker Cars. The US company extended the deadline for a potential suitor to raise the funds needed to buy it last week in an effort to secure a deal.
Late last year, GM dropped its plan to sell its European business to a consortium led by the Canadian company Magna International.