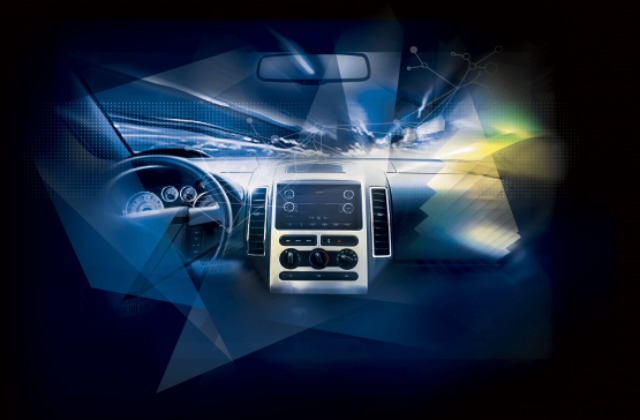 Seeing Machines, an Australian company that produces eye-tracking software, has teamed up with Japanese car safety company Takata Holdings in a partnership that will see the pair provide the tech to a "major" car maker.
According to the Financial Times (FT), the two companies will supply GM with tracking devices for up to 500,000 cars over the next three to five years.
A tweet from Seeing Machines appears to confirm the deal. The company has yet to respond to a request for comment, while GM has said it won't comment on future products.

According to Seeing Machines' website, its monitoring software could be used to make driverless cars safer.
In a post announcing its deal with Takata, the company said: "Where a qualified driver is legally required in a driverless or semi-autonomous car, manufacturers will need a way to demonstrate their cars won't set off if there isn't a driver in place and paying attention to the road."
For now, however, GM's gadgets will simply keep track of whether a driver has spent enough time checking the mirrors or looking at the road ahead, potentially reducing accidents.
Ken Kroeger, the chief executive, predicted the devices would be used in "millions" of vehicles, and could eventually evolve to identify drivers and help prevent theft.
"Safety doesn't sell cars – sexy sells cars," he told the FT. "But once cameras are there, they can be expanded for other features and purposes."