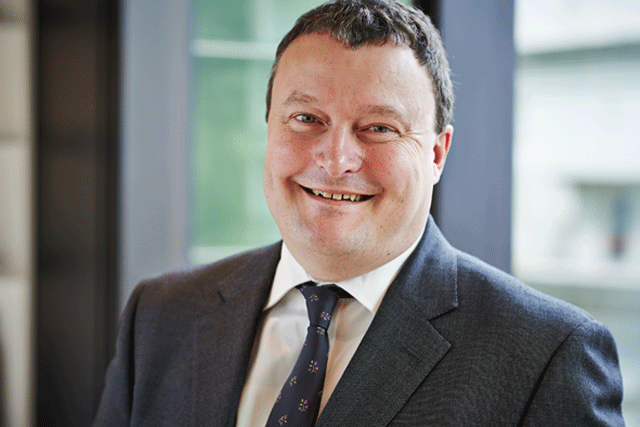 Speaking at the annual Polis public lecture at the London School of Economics, Miller put forward the idea that the BBC should allow commercial content providers, such as The Guardian, MailOnline, The Daily Telegraph and The Times, to access its raw feeds coming in from breaking news stories.
He also suggested the BBC should open up its back catalogue archive and allow commercial operators to create new content "that the BBC doesn't have the time, inclination or expertise to create".
Miller said: "The BBC's dominance should oblige it to wholesale the assets it has built using public funds to commercial competitors."
The newspaper chief also tackled "tech juggernauts" like Google, Facebook and Twitter, calling on them to "take editorial responsibly".
Miller said: "These digital distributors cannot escape their editorial responsibilities. Editing on these platforms will become more and more essential in order to avoid dangerous, damaging, inflammatory material from being treated as legitimate information.
"Every media company is having to wake up to the harsh realities that face them. Newspapers have spent the last 100 years honing these essential skills and experience and they cost money."
Miller also queried if it were not "somewhat disingenuous" of the tech players to, on the one hand, want to be agnostic distributors of content but on the other hand make the majority of their revenues from advertising.
He said: "I think they need to be more candid about what they want to be. Platforms without responsibility? Or media companies with the organisational framework in place to make big editorial decisions?"