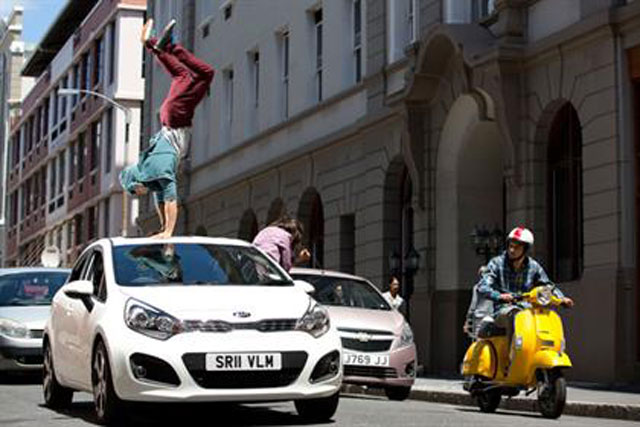 The deal, as reported by The Guardian, also includes Trader Media Group's debt, which stood at £560m as of last March. The complete deal is reported to be worth £1.8 billion.
GMG, publisher of The Guardian, Observer and theguardian.com, sold 49.9% of Trader Media Group to Apax Partners for an undisclosed sum.

Trader Media Group includes brands Auto Trader, Deltapoint, RAZSOR, 2nd Byte and Autotrade-mail. Its leading site Auto Trader reports more than 11.5 million monthly unique users.
Andrew Miller, the chief executive of GMG, said: "This proposed transaction makes strategic sense as we focus GMG's activities on award-winning digital and print journalism. On completion, the sale proceeds will strengthen our balance sheet and position us for further investment and growth in our core business."
Neil Berkett, the chair of the GMG board, said: "Once completed, this deal will make GMG a very well-capitalised media organisation with the financial flexibility to navigate the rapidly changing media environment, where our flagship titles are proven pioneers of digital and print innovation."
The sale of the TMG stake is subject to regulatory approval and is said to form part of the Guardian Media Group's five-year digital-first strategy that has delivered increasing advertising revenues.
*Update: This article initially reported the value of the deal suggested the automotive specialist had seen its value almost halve over the past six years, but The Guardian later clarified the deal includes substantial debt.
Follow @DurraniMix