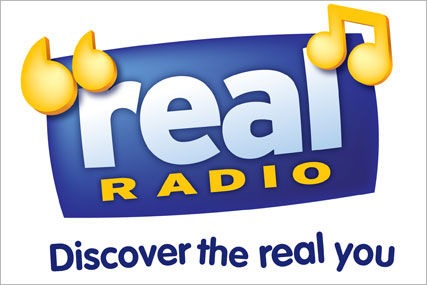 This follows the regulator's decision earlier this week to allow Smooth to drop its jazz requirement.
Real Radio will also be allowed to reduce the amount of locally-made programming from 10 hours each weekday to seven, in return for providing local news bulletins at least hourly during the day on weekdays and at peaktimes at weekends.

GMG Radio applied to combine the two Welsh stations under Ofcom's published localness guidance. The Ofcom guidance implemented changes in the Digital Economy Bill and allowed stations in England, Wales, Scotland and Northern Ireland to simulcast their programming, in return for providing a version of their station on DAB in that nation.

As the change will substantially alter both stations' characters of service, Ofcom launched a four-week consultation into the proposals and received two responses, one for the change, the other against.

Ofcom agreed to the request as any loss of "regional information" from both services would be balanced by the gain in information about Wales, and the request was consistent with Ofcom's published localness guidance.

GMG Radio won the licence for North and mid Wales, the last analogue licence to be granted, in late 2008 and is expected to launch the new combined station in early 2011.

On Wednesday, Ofcom announced that GMG Radio would be finally allowed to drop the requirement to play any jazz on its Smooth radio network, which it bought as Jazz FM in 2002 and rebranded as Smooth in 2005.

GMG Radio applied to Ofcom to drop the requirement that its Smooth Radio stations in London and the North West broadcast 45 hours of specialist jazz programming, in return for providing 12 hours of specialist music programming during peaktime in May.

Ofcom agreed to the changes because the impact of the requested changes on the overall character of the Smooth service would be limited, as the affected programming is overnight when audiences are at their lowest.

In addition, Ofcom said there had been an increase in the variety of outlets for specialist music consumption since the station was first licensed in 1989.

It is understood that Smooth has dropped its jazz programming with immediate effect. Smooth Radio is due to become a national service in England on 4 October.

Jazz FM returned under licence from Guardian Media Group in October 2008 as a digital-only station.