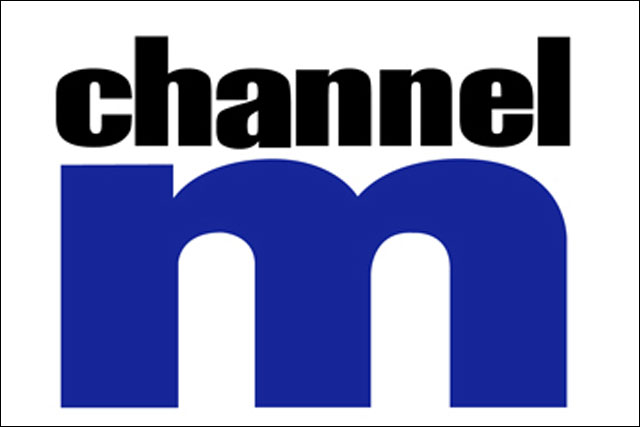 GMG Radio said in a statement that it had closed Channel M after 12 years of broadcasting, after concluding it "could not provide a commercially viable quality service within the new Government structure for local television within the UK".
There has been no new content on Channel M since GMG Radio took over the channel in March 2010, following the sale of the bulk of GMG Regional Media, including the Manchester Evening News, to Trinity Mirror.
Instead, the channel has been broadcasting archive material, content supplied by the Community Channel, material supplied by local academic institutions, and video and audio feeds from GMG Radio's Real Radio, along with text news, travel and weather.
Since 2010, advertising carried on the channel, mainly from the Central Office of Information and a handful of local advertisers, has been sold by GMG Radio's sales team in the North West.
Channel M originally broadcast a wealth of original content, but in June 2009, it cut that to a three-hour early evening Greater Manchester news and information show (broadcast between 4pm and 7pm), and some sports programming.
At the time of the GMG Regional Media deal, Trinity Mirror Regionals managing director Georgina Harvey said she chose not buy Channel M because it was "based on the city TV model which Trinity Mirror believes is unviable going forward".
In December 2011, the Department for Culture, Media and Sport announced the 20 cities (including Manchester, Leeds, London, Grimsby and Birmingham) that could get their own local TV station in 2013.
The Government said the individual city station licences and the licence to operate the national multiplex would be awarded in quarter three this year.
Stuart Taylor, chief executive of GMG Radio, said: "We've been in a holding pattern with Channel M for two years awaiting the outcome of the Government's future plans for local TV.
"Sadly, we don't feel they provide us with the framework needed to grow Channel M into a profitable business that delivers the quality service viewers and advertisers expect from GMG."
The closure of Channel M will lead to three redundancies.
Taylor said: "I want to thank Channel M controller John Furlong and his team for all they have done through this difficult period."
Follow Maisie McCabe on Twitter @MaisieMcCabe