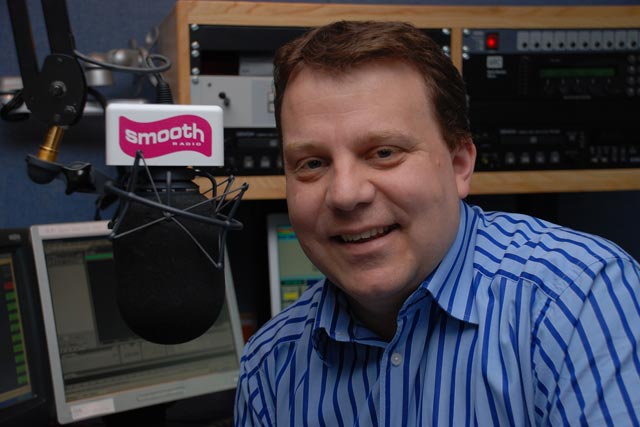 In his new role, Carter will focus on the strategic development of the Smooth and Real Radio brands, working alongside group programme director John Simons and group commercial director Jonathan Gillespie.
The local managing directors of each of the stations will report to Carter, who takes up his new position immediately and will continue to report to GMG Radio chief executive Stuart Taylor.
Ahead of Smooth Radio becoming a national station in October last year, Carter was promoted to the new role of managing director of Smooth Radio in August 2010.
He joined GMG Radio in 2001 as programme director of Real Radio Yorkshire and his various roles at the company have included managing director of Real Radio Wales, Smooth Radio London and the West Midlands.
Prior to GMG Radio, Carter had been regional director of Radio Investments (later folded into The Local Radio Company) and managing director of Minster FM in York. He started his career at the independent Lincs FM Group in 1996.
Taylor said: "Andy has a wealth of experience across all areas of the business – from programming and sales through to strategic planning – which will provide him with the knowledge and understanding to develop and grow our brands."
Last month, GMG Radio announced that Anderson would be stepping down from his position of managing director of the Real and Rock Radio brands, in order to lead a consortium bidding to buy the Scottish Rock Radio station.
Carter will relinquish his role as regional managing director for the North West and will be replaced by Michael McIntyre, GMG Radio's regional sales director, who will add the role to his sales responsibilities.
In his expanded role, McIntyre will oversee the day-to-day running of Smooth Radio and Real Radio 105.4 in the North West, as well as September's rebrand of Manchester-based Rock Radio to Real Radio XS.
McIntyre joined GMG Radio in 2008 from TalkSport, where he was regional agency sales director.