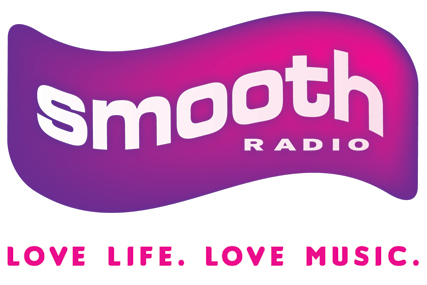 The Smooth radio stations are currently defined as easy listening stations which feature lifestyle orientated speech targeting a 50-plus audience in their local area which are required to broadcast 45 hours a week of specialist jazz programmes.

GMG Radio, the radio division of Guardian Media Group, has proposed to change the stations to easy listing stations featuring easy listening music and lifestyle orientated speech targeting a 50-plus audience which broadcast 12 hours a week of specialist music programmes.

The Smooth radio stations currently play their 45 hours of specialist jazz programming between 12am and 6am and GMG Radio is proposing to promote the 12 hours of specialist programming to peak listening hours.

Broadcasting regulator Ofcom has launched a consultation on the proposed changes under the Broadcasting Act 1990 and interested parties have until 25 June to comment on the proposals.

In 2008 Ofcom rejected a bid from GMG Radio to change the jazz programming requirements on its Smooth Radio stations in return for re-launching Jazz FM as a digital station on DAB.

GMG Radio rebranded its Jazz FM stations as Smooth Radio in 2005. Jazz FM first launched in 1990 and was bought by GMG Radio in 2002.

The Jazz FM brand returned, under licence from GMG, as a digital-only station in October 2008.

A spokesman from Ofcom said it expected to make a decision on whether to allow the proposed changes within a few weeks of the consultation closing. Interested parties should visit Ofcom's consultation section to find out more.