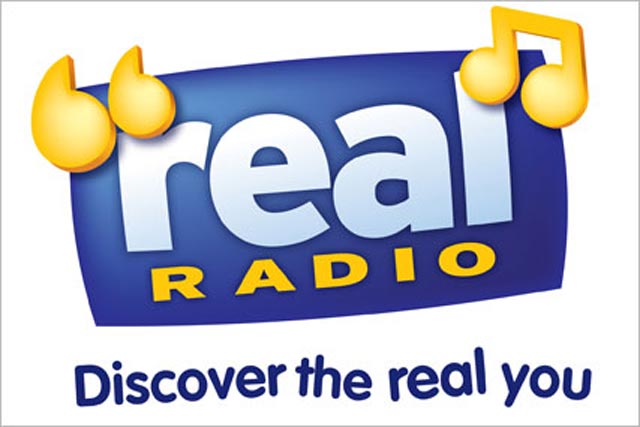 Anderson, currently managing director of the Real and Rock radio brands, is in discussions with a consortium of private investors to buy the Scottish Rock Radio station and its 96.3FM licence in Glasgow, from GMG Radio.
The new Real Radio XS in Manchester will continue to be a rock-focused radio station, but will widen its playlist and will switch from offering 12 hours of live programming on weekdays to, a live breakfast and live drivetime show.
A spokeswoman for GMG Radio said Real Radio XS will be the first sub-brand of a radio station to launch on the FM platform when it launches in September. Real Radio XS will also expand its reach by joining regional DAB.
The Real Radio station in the North West has an average weekly reach of 472,000 adults, according to the Rajar figures for the first quarter of 2011, and GMG Radio expects Real Radio XS to benefit from Real Radio's brand strength.
As part of the changes, the national ad sales for Real Radio XS will be handled by Global Radio, along with the rest of the GMG Radio portfolio. Rock Radio's ad sales were handled by First Radio Sales.
Stuart Taylor, chief executive of GMG Radio, said: "There is a clear appetite for the music we play and these plans will give both stations the best possible chance of growth and success, provide an attractive commercial proposition for advertisers, and mean that this genre of music continues to thrive in these two regions."
Anderson will leave GMG Radio in August after 10 years with the company, to concentrate on the bid for Rock Radio.
Taylor said: "Billy has been a key figure in GMG Radio's growth and a great support at both station and board level. With his passion for rock music and keen eye for business, we wish him every success for the future."
The Manchester-based Rock Radio had a weekly reach of 143,000 listeners in Q1.