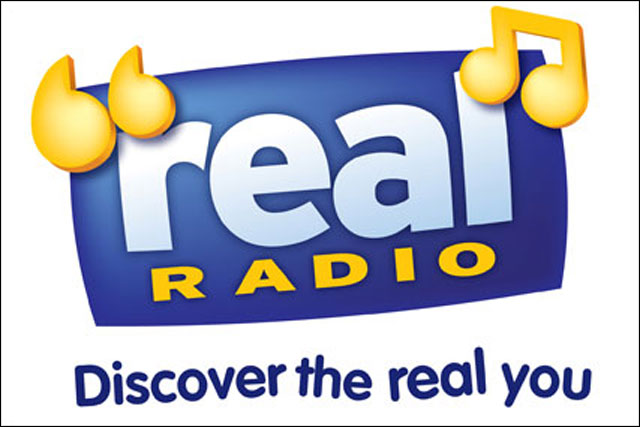 The two-day event takes place on 7 and 8 July at Harewood House in Leeds and is expected to attract up to 15,000 visitors a day, according to GMG Radio.
The artist line-up includes 'The X Factor' winner Matt Cardle and runner-up Cher Lloyd, along with Texas, Soul II Soul, Human League, Inspiral Carpets and Paul Heaton, former front man of The Beautiful South and The Housemartins.
Michelin-starred chefs including Aldo Zilli and Atul Kochhar will provide cooking demonstrations at the festival.
Jonathan Gillespie, GMG Radio commercial director, said: "The nation is looking forward to a summer of celebration and so we are delighted to be involved in a brand new festival that promises to be one of its highlights.
"This is the Real Radio brand's first major network activity with Morrisons and I can't think of a better fit than great music and great food."
A series of integrated on-air and online promotional activity across the five-station Real Radio network will kick off with a weeklong competition to win tickets in the breakfast or drivetime shows. The festival will also be promoted in-store at Morrisons.
Richard Hodgson, Morrisons group commercial director, said: "MFest will be a unique addition to the festival market with not only a glittering array of entertainment for all ages, but a brand new, reinterpretation of festival food.
"From fantastic gourmet meals, to on-the-go treats, to live demos and interactive stalls for everyone to get involved and get creative."
Sister GMG-Radio owned national station Smooth Radio will also support the event with on-air promotional trails in the run-up to the festival.
The deal was brokered by Amanda Winch of MEC Access' and Nathan Bennett from GMG Radio's Creative Solutions team.
Follow Mark Banham on Twitter @Banham72