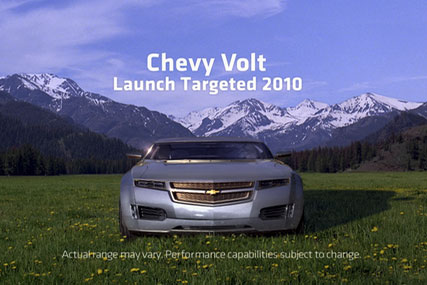 The car-maker, whose models include the Matiz and Aveo, has approached a number of agencies ahead of a pitch next month. It is unclear how the review will impact on the Chevrolet UK business but the winning agency is expected to create work to run across European markets.
In the past, Chevrolet has used StrawberryFrog in Amsterdam to handle its creative work in Europe. In 2007, the agency was responsible for the launch of the Aveo.
In the UK, GM has predominantly worked with the IPG-owned Lowe Worldwide on Chevrolet. The agency won the account in December 2006. Two years later, Chevrolet awarded its direct marketing account to DraftFCB, which also handles GM's Vauxhall and Saab brands.
However, GM is increasingly using agencies outside of its roster for individual markets and brands.