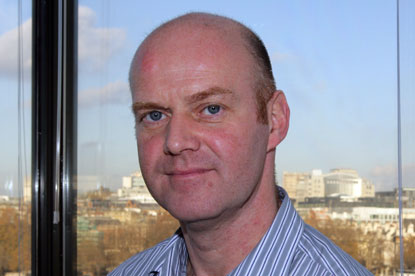 Poole has been the acting sales and marketing director at the broadcaster for the past 18 months, after Clive Crouch moved up to the position of chief operating officer.

Poole began his career in TV sales at Central TV in 1987 and then moved agency-side in 1990, working as a TV buyer at GGT and later as the broadcast manager at Leo Burnett.

Following a spell at CIA, Poole joined GMTV in 1998 as the company's business controller, before being promoted to sales and marketing controller in 2001.

Crouch said: "As difficult as the current marketplace is, Simon and his team achieved an exceptional result in 2008 and I am confident that he will continue to play a vital role in the company."
GMTV's ad revenue rose by 4 per cent during 2008.