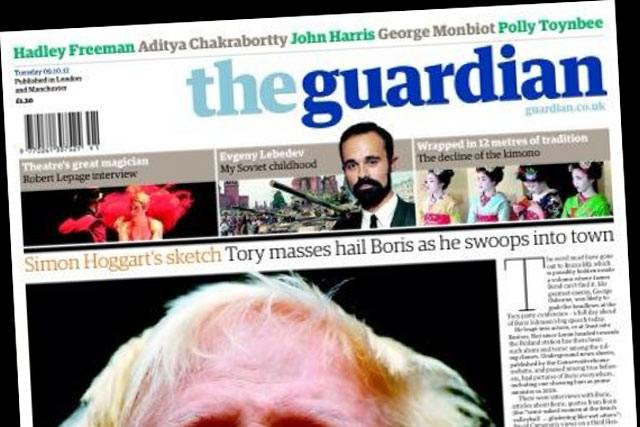 GNM re-opened its voluntary redundancy programme in July, in an effort to alleviate losses from the national newspaper publisher, which were in the region of £40m in the year ending March 2012.
GNM had hoped to cut between 70 and 100 staff by voluntary redundancies by September this year, in an effort to reach £7m editorial annual savings.
GNM executives have met with National Union of Journalists (NUJ) to discuss how to now to meet its earmarked cost savings, given the shortfall in the number.
Barry Fitzpatrick, deputy general secretary, NUJ, said: "There have been less than 35 positive redundancy applications, much less than the numbers we know [GNM] is seeking.
"Our position is no different than before. We do not expect this to be resolved by compulsory redundancies."
A spokesperson for GNM said: "we have accepted around 30 applications for voluntary redundancy from our editorial team and are now working with the NUJ to discuss how the further necessary savings can be reached."
Follow @johnreynolds10